IT IS AG - your Odoo partner in Munich
The intelligent solution for your business
A professional system for innovative companies in Munich? Odoo!
With Odoo in the Champions League - in Munich
Is Odoo the right system for your company?

Running a business in Bavaria`s capital Munich, you`re giving your best every day! Munich`s ahead - not only in soccer. Start up or medium sized enterprize - in this fast moving environment the one who`s always up to date, or in best case one step ahead, will outdo his competitors. As a modern and high-CUSTOMISABLE system ODOO provides perfect support for your business. No matter how fast and in which direction your business develops - ODOO will keep up and will never limit your plans and ideas. Yet for businesses starting with one single employee, ODOO provides attractive possibilities. Due to it`s modular design, ODOO can also grant professional services to larger companies, even up to 300,000 employees.
German legislation has been considered in every single part of ODOO. Numerous modules will help you simplify communication, data exchange with your accountans and further business processes. ODOO - your professional partner. For Munich, Bayern and Germany resident companies.
For more information about ODOO, please visit ourwebseite.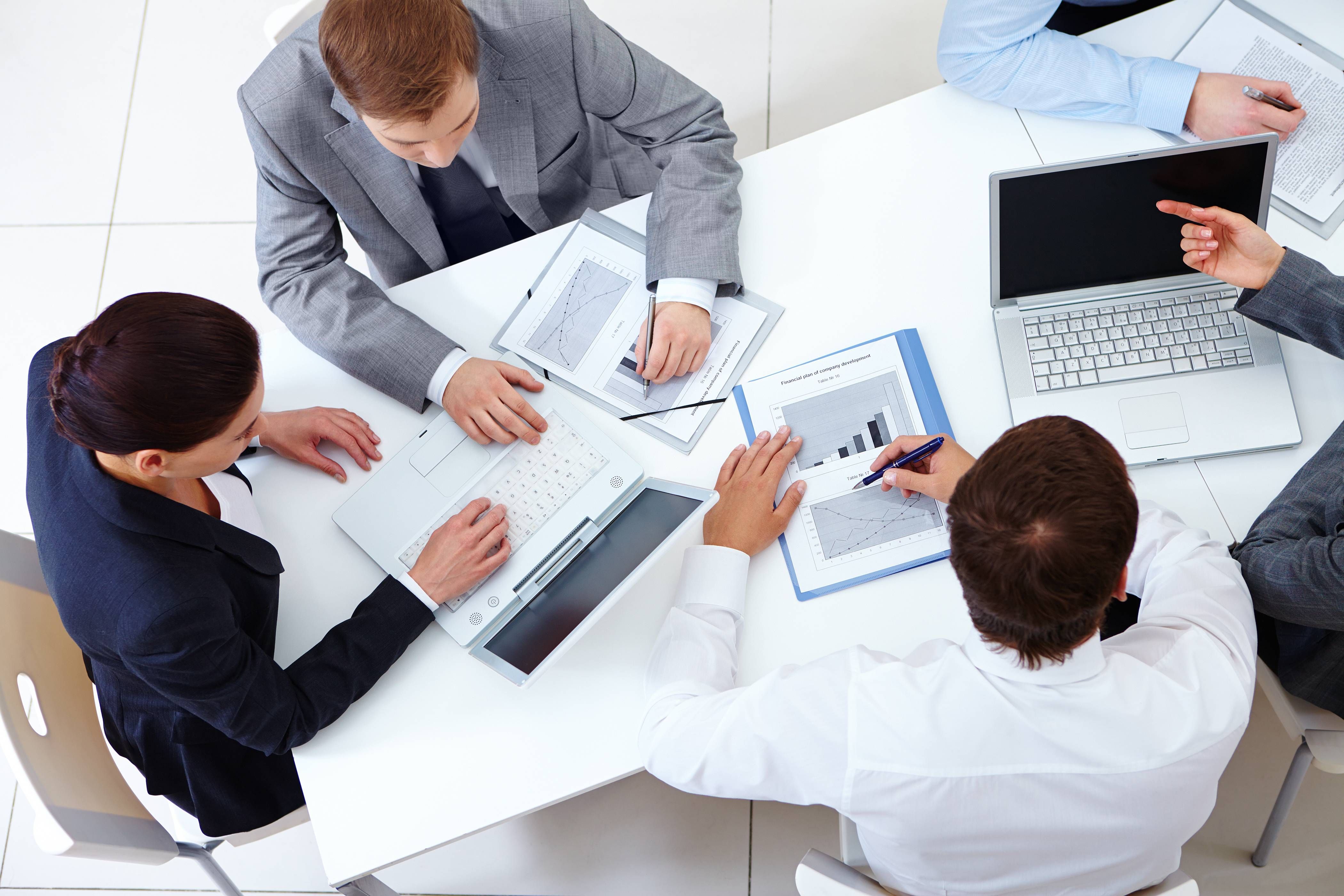 How your company will benefit from Odoo ?

Step ahead in Munich - with ODOO`s business complete package, As license-free all-in-one business solution, ODOO displays all business processes of your company, such as purchasing, sales, production, warehousing, financial accounting and much more. Furthermore, the system includes: full integration of website, webshop and POS solution. Customizable ERP system, characterized by its modular design, which allows you to activate exactly the modules that are required for your business. For more information about your possibilities with ODOO, please visit our
website.

Every year the ODOO roadshow held in Munich, informs prospective customers and users about news and updates in the system. Our impressions from our latest Roadshow made very clear, that companies, located in Munich`s center, as well as representative enterprizes from the area around Bavaria`s capital (Freising, Erding, Landshut, Dingolfing, Munich Airport) consider ODOO to be an attractive solution for their businesses.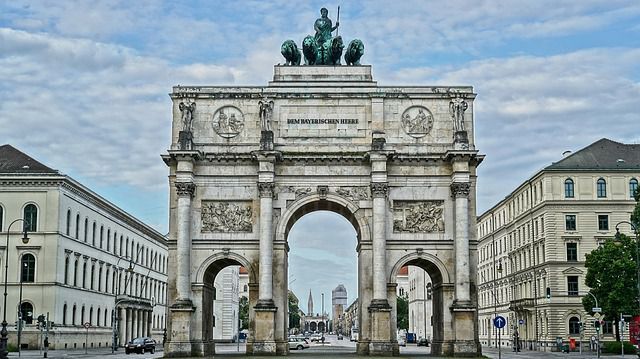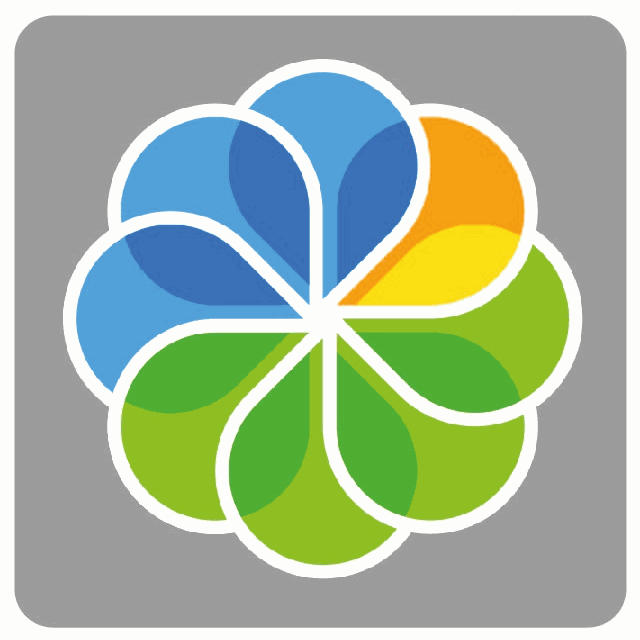 Odoo und Alfresco in München
Unternehmen in München profitieren bereits jetzt aus der Verbindung von Odoo und Alfresco. Alfresco ist ein Dokumentenmanagementsystem und vereint Enterprise Content Management mit Business Process Management. Prozesse und Arbeitsabläufe können mit der Verbindung aus ERP-System und Alfresco vereinfacht werden. Durch die Quelloffenheit des Systems sind kundenspezifische Anpassungen und Anbindungen von Alfresco an andere Systeme möglich.
Die IT IS AG ist DER Spezialist für Odoo und Alfresco in München in der Konnektion von Business-Systemen mit DMS, Webshops und Websites.
Hier erfahren Sie mehr über Alfresco und Odoo...

Odoo und Zimbra in München

Zimbra erleichtert Ihnen das E-Mail-Management! Zimbra in München erfreut sich immer größerer Beliebtheit, denn der E-Mail- und Groupware-Client begeistert nicht nur uns mit der schnellen Mailbearbeitung durch Tastaturbefehle, dem Termin- und Taskmanagement und der Dateiverwaltung für Anhänge. Alle Prozesse können Sie jetzt mit Kollegen teilen und so direkt zusammenarbeiten. Durch die Quelloffenheit des Systems sind kundenspezifische Anpassungen und Anbindungen an andere Systeme möglich. Und mit den sogenannten Zimlets (Add-Ons) können Sie den Funktionsumfang von Zimbra sogar noch erweitern.
Die IT IS AG empfiehlt Zimbra ganz klar, auch in Verbindung mit dem ERP-System Odoo.
Hier erfahren Sie mehr über Zimbra und Odoo...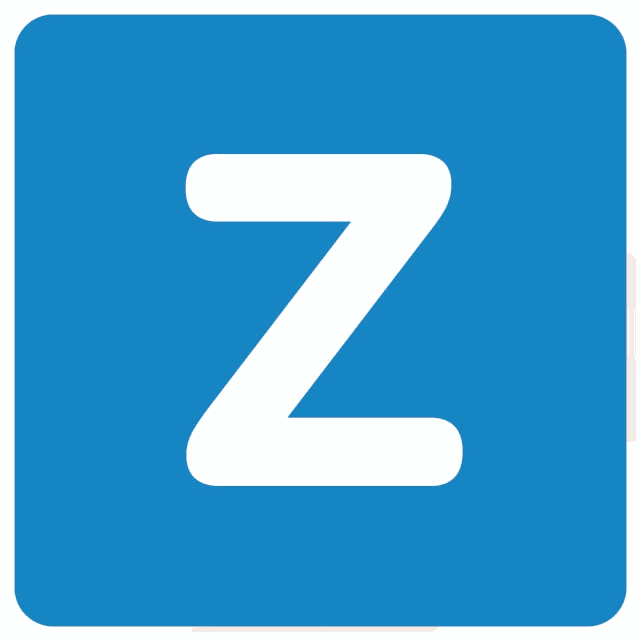 Support in Bavaria - on the spot!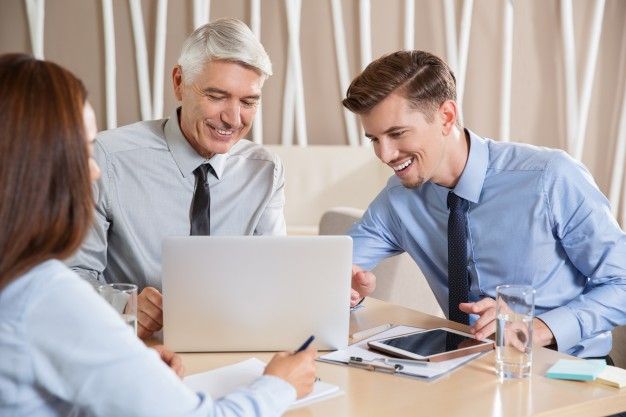 Als vorsätzlich ehemaliger Silber-Partner von Odoo und zertifizierter Trainingspartner ist die IT IS AG operates nationwide, but due to geographical proximity, especially Munich and the surrounding area are our number one catchment area. We`re happy to be present and available here for a variety of clients such as the MDK Bayern, the DKK - German deposit payment or the Carl Hanser Verlag in Munich. We maintain strong personal contact with our customers and emphasize frequent informal meetings to ensure our service quality through professional customer service. For more information about ODOO and our services click here.
Got more questions? We are happy to help!

Benefit from our more than 18 years of experience in ERP implementation with some 325 projects. More information is available at the IT IS website.
We`re looking forward to your request, feel free to call at: +49 (0)8703 90690.
Ihr Webseite Titel
Auch ein schöner Untertitel
Fragen und Antworten zu Odoo in München
Wer ist Odoo Partner in München?

Ein Odoo Partner in Deutschland sollte regionale Nähe aufweisen, damit Sie bei allen Belangen, sei es die Odoo Beratung noch vor der
Einführung von Odoo
oder die
Odoo Schulung
kurz vor dem Systemstart, einen kompetenten Ansprechpartner haben, wenn Sie Hilfe bei Odoo benötigen.
Die
IT IS AG
weist 18 Jahre Erfahrung in der Impementierung von ERP-Systemen auf und liegt 20 Autominuten von München entfernt. Die Kombination aus jahrelangem Know-How und zentraler Lage macht uns zu Ihrem idealen Partner für die
Implementierung von Odoo
in München, aber auch in ganz Bayern und sogar in Österreich.
Welche Hardware brauche ich zum Betrieb von Odoo?

Abhängig von der Anzahl der Benutzer in Ihrem Unternehmen brauchen Sie natürlich Rechner mit schlichten 2 GB RAM, 10 GB Festplatte oder ein mobiles Endgerät. Da Odoo webbasiert ist, brauchen Sie außerdem eine Internetverbindung. Und schon erreichen Sie Odoo einfach über Ihren Browser.

Datensicherheit in Odoo

Ihre Daten aus Odoo bleiben natürlich vertraulich und sind von niemandem einsehbar, als von Ihnen. Sie haben zwei Möglichkeiten, wo die Daten gespeichert werden: Haben Sie die entsprechende technische Ausstattung und das Sachverständnis, können Sie Odoo natürlich selbst betreiben. Entscheiden Sie sich für einen Odoo-Hosting-Anbieter wie die IT IS AG, werden Ihnen viele Aufgaben abgenommen, vom Betrieb des Servers bis zum Durchführen regelmäßiger Backups und dem Bereitstellen eines Ersatz-Systems für den Notfall. Mit Hosting bei der IT IS AG treffen Sie eine gute Wahl, denn wir Kombinieren jahrelanges Hosting-Wissen mit dem Know-How zu Odoo. Und: Unser Rechenzentrum ist in Deutschland, wo die Datensicherheit so streng geregelt ist, wie sonst kaum wo!